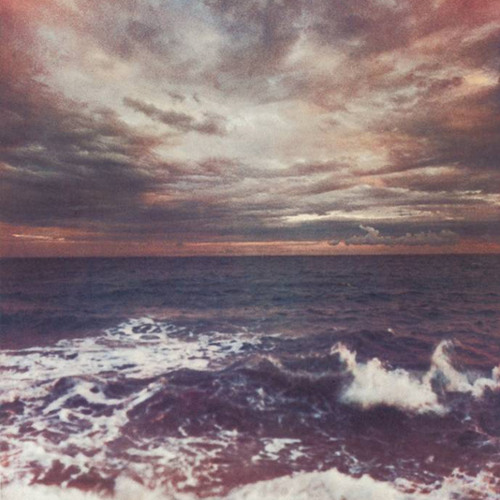 At the end of last year when I wrote my 'Ones to Watch for 2013', I included HAERTS on the basis of only one song. It was a somewhat risky move. And without hearing anything else from them a few months into 2013, I was convinced that maybe we had heard the last of HAERTS, making my prediction a big fat 'null'.
Then, a few days ago, HAERTS unveiled a new track. Similar to 'Wings', 'All the Days' is a work of epic electro pop, sharing a sound similar to other hype bands of the last year including HAIM, CHVRCHES and MS MR. The soaring vocals, infectious melody line alongside the instrumented backing create a sound which makes them more than worthy of even more buzz.
I am looking forward to even more HAERTS in 2013.